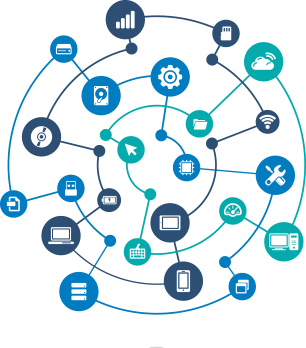 Highly Integrated Solutions
Espressif Systems is dedicated to the research, design, and development of Wi-Fi and Bluetooth solutions. Espressif Systems' SoCs are used in mobile devices, home appliances and industrial applications. Our Wi-Fi chipsets integrate TR filters, diplexers, power amplifiers, receive low noise amplifiers, RF baluns and antenna switch - all in a single piece of silicon realizing Wi-Fi functionality with less than eight external components.
Robust Design
By integrating all critical components on a single die, our solutions feature reliable operation over a temperature ranging from -40°C to +125°C. Combining rich funtionality and versatility in one tiny package, the solutions we provide are specifically engineered for IoT applications.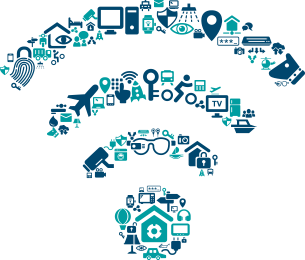 Lack of Air-Time pollution
Our transceivers are carefully designed from the ground up. With a properly matched antenna and regulated power source, the units have very low spurious spectral emissions and will not disrupt or affect the performance of other systems.