In Espressif, we focus on people, technology and innovation. We collaborate with business partners and developers to provide innovative answers to technological issues. Our wireless connectivity solutions are based on our cutting-edge technical expertise. And, while we specialize in developing the Internet of Things (IoT), we also celebrate diversity and inclusion. We seek the beauty of unique people who want to change the world. So, if you think this is you, come join us and change the world!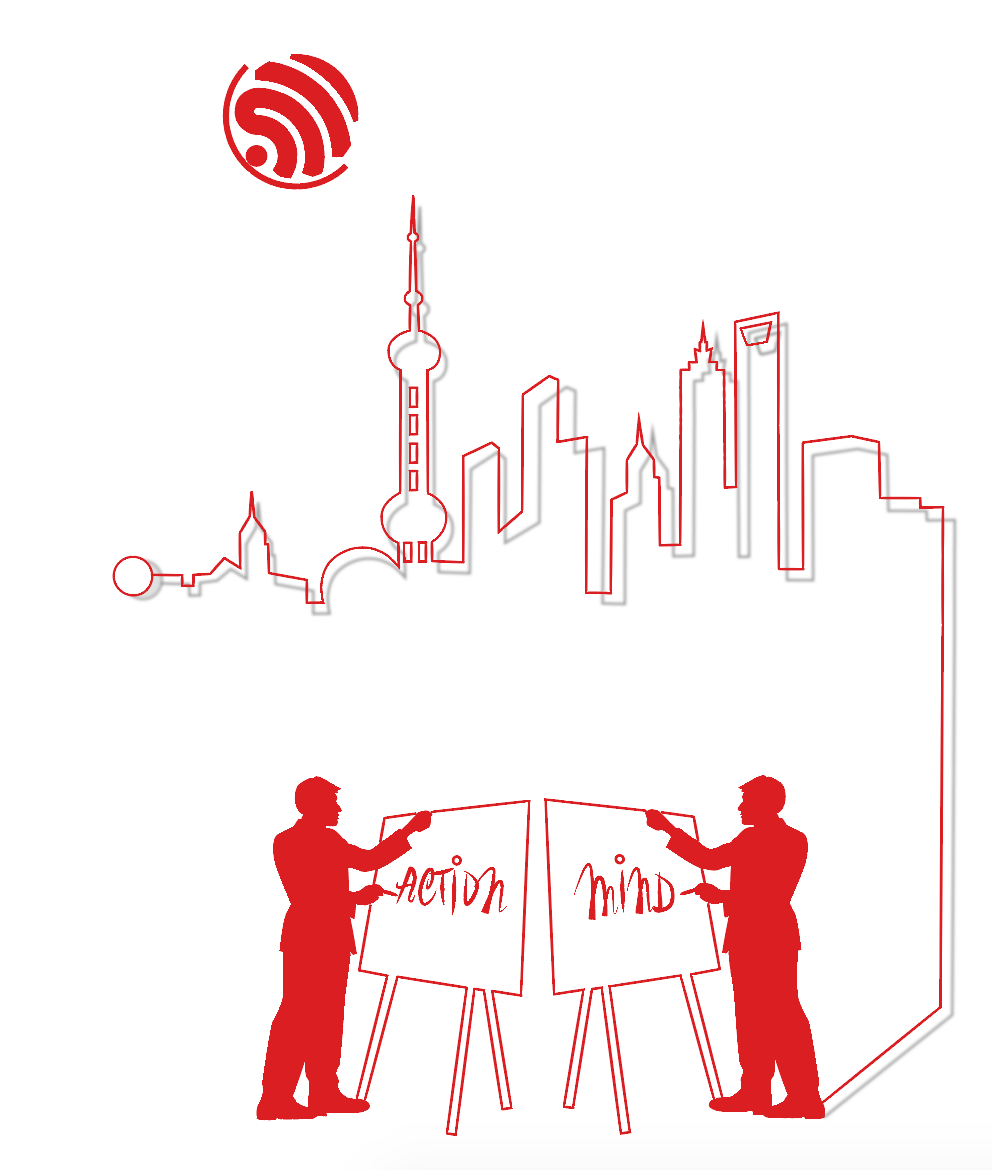 Corporate Opportunities
It's what we do together that sets us apart.
With so many ways to contribute to Espressif, chances are you will find a way to do what you love. Our state-of-the-art hardware and software is created by people who always do their best, and we expect no less of those we trust to market, support, and manage our products and people.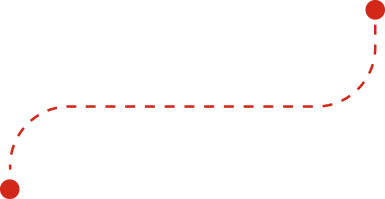 Find jobs

›
Internship Program
Get experienced by working with us.
Espressif is a place where freshers can thrive. We have opportunities that can help you take your ideas and your passion to the next level. Develop skills and get hands-on experience by working with some of the best minds in the business.