news
New ESP32-Based Development Board by Renesas
Shanghai, China
Jun 2, 2017
"Gadget Renesas boards are made by users for users", says Renesas Electronics, and its ESP32-based GR-Lychee is exactly like that.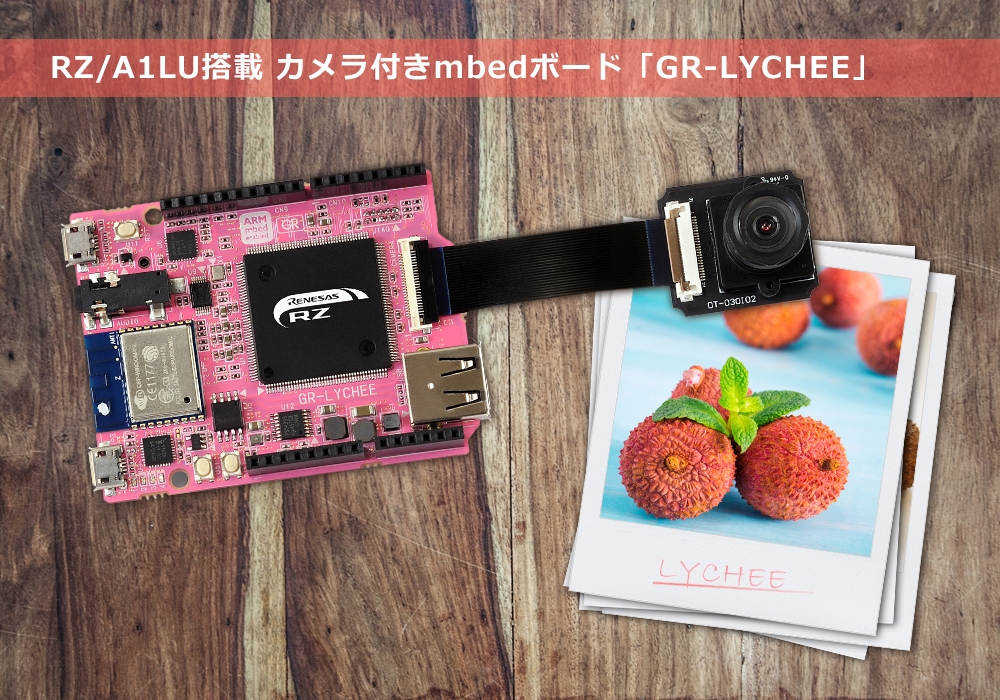 In response to the maker movement, Gadget Renesas proposes and provides new development boards which help users prototype quickly in community events organized by the company itself. These events are fairly frequent and they are addressed to all kinds of makers, be they amateur or professional. The aim of these meetings is to give community members the opportunity to exchange ideas and knowledge in a friendly and supportive environment. At the same time, Renesas receives participants' feedback on certain boards before they are commercially released. In general, two or three events are dedicated to each microprocessor development board.
This is what happened on April 22nd and May 13th, in Tokyo and Osaka, respectively, where the beta version of GR-Lychee was offered to developers who were then able to experiment with the board and build their own projects. A third event will take place on June 24th, where the best projects from the previous meetings will be presented. The feedback gathered from all these events will be used in order to improve the board before its official release, which is scheduled for the end of November 2017.
GR-Lychee is an IoT prototyping board which has ESP32 embedded to enable Wi-Fi and BLE connectivity. Additionally, a camera is attached, which allows taking photographs with a resolution of 640×480 pixels. When sending photographs to other devices with a USB communications device class, the transfer rate can reach 60 fps. An SD card and extra memory can be inserted in order to maximize storage potential. GR-Lychee also features audio functionalities, as it is equipped with a 4-pole audio jack, which makes audio input and output possible.
As this is only the beta version of GR-Lychee some of its characteristics may change. In any case, its main features are presented in the table below.
On-board MCU
RZ / A1LU (R7S721030VCFP 176-pin QFP)
ROM / RAM
External FLASH 8 MB / Built-in 3 MB
Operating frequency
384 MHz
RTC
32.768 Hz
Operating voltage
3.3 V / 1.18 V
Added features
Camera
ESP32 enabling Wi-Fi and BLE connectivity
USB Host / Peripheral
4-Pole Audio Input / Output Jack
SD Socket
User Switch (2)
Reset Switch
JTAG
Arduino Shield Interface
News

Espressif Systems has launched a brand new Software Development Kit (SDK) with full integration of Apple HomeKit.

News

Espressif Systems has offered the ESP32 technology to partner with Xiaomi, the world's largest smart-hardware platform.

News

Espressif Systems and Elektor International Media have teamed up to organize an international competition focused on ESP32-PICO-KIT.