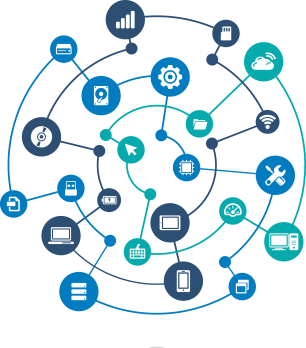 Highly Integrated Solutions
Espressif Systems is dedicated to the research, design, and development of highly secure Wi-Fi and Bluetooth solutions. Espressif Systems' SoCs are used in mobile devices, home appliances, industrial and high-security applications. Our Wi-Fi chipsets are the result of decades of research into the integration of RF, analog and digital systems. ESP32 integrates a dual-core 160 MHz MCU, dual FPU, hardware security accelerators, capacitive touch sensors, Hall sensors, ADCs, DACs, Bluetooth and Wi-Fi protocol stacks, transmit-receive filters, diplexers, power amplifiers, receive-low-noise amplifiers, RF baluns and an antenna switch - all on a single piece of silicon. As a result, ESP32 provides high performance computation, security, Wi-Fi and Bluetooth functionalities with around only 20 external components.
Robust Design
By integrating all critical components on a single die, our solutions feature reliable operation at a temperature ranging from -40°C to +125°C. Combining rich funtionality and versatility in one tiny package, the solutions we provide are specifically engineered for IoT applications.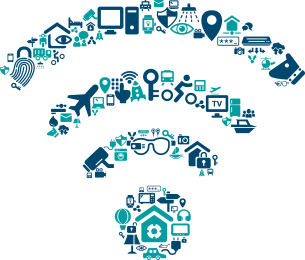 Best RF Performance
Our transceivers are carefully designed, so that they have the best RF performance. With internal calibration, a properly matched antenna, and a regulated power source, our modules have very low spurious spectral emissions and will not disrupt or affect the performance of other systems.