High Level of Integration
ESP8266EX is among the most integrated Wi-Fi chips in the industry. Measuring just 5mm x 5mm, ESP8266EX requires minimal external circuitry and integrates a 32-bit Tensilica MCU, standard digital peripheral interfaces, antenna switches, RF balun, power amplifier, low noise receive amplifier, filters and power management modules - all in one small package.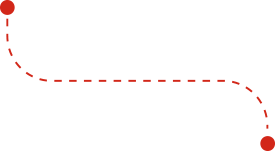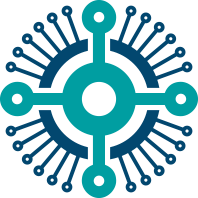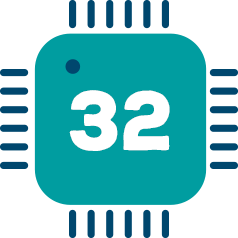 32-bit Tensilica MCU
ESP8266EX integrates a Tensilica L106 32-bit microcontroller unit (MCU), which features extra-low power consumption and 16-bit RSIC, reaching a maximum clock speed of 160 MHz. With the Real Time Operation System (RTOS) enabled and a functional Wi-Fi stack, about 80% of the processing power is still available for user application programming and development.

Low Power Management
Engineered for mobile devices, wearable electronics and IoT applications, ESP8266EX achieves low power consumption with a combination of several proprietary technologies. The power saving architecture features three modes of operation: active mode, sleep mode and deep sleep mode. This allows battery-powered designs to run longer.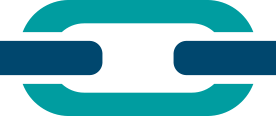 Robust Design
Featuring the widest operating temperature range (-40°C to +125°C) in the industry, ESP8266EX is capable of functioning in industrial environments. With highly integrated on-chip features and minimal external discrete component count, the chip offers reliability, compactness and robustness.
If you have any commercial or technical questions, please contact us and our business / technical support team will help you.
Contact us

›